Reading Street
Unit-4 Let's Go Exploring
Week - 5

If You Could Go to Antarctica
Genre-Animal Fantasy
Question of the week:

What would it be like to have an Antarctic
adventure?
Letter:
Ee and review Gg
Initial and Final Sounds:
Initial and medial /e/

High-Frequency Words (Sight Words):
(hi-lighted are new words)
here go from
one two three four five
are that do have
they you of see look
me with she I little
he for am a the
we my like to is
here go from
Big Book:

If You Could Go to Antarctica

Decodable Reader:

Ten!Ten!Ten!
Conventions:
Capital Letters and Periods
Comprehension Skill:

Classify and Categorize
Grammar:

Capital Letters and Periods

Vocabulary:

North, South, East, West
Content Knowledge:

Antarctic Adventures

Amazing Words:

Antarctica continent
icebergs penguins
seals whales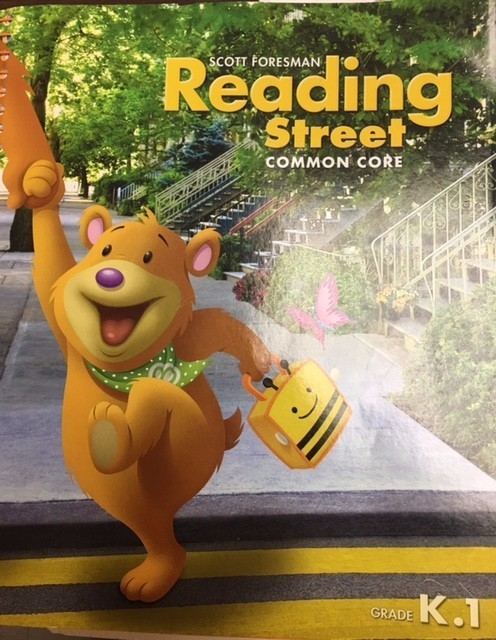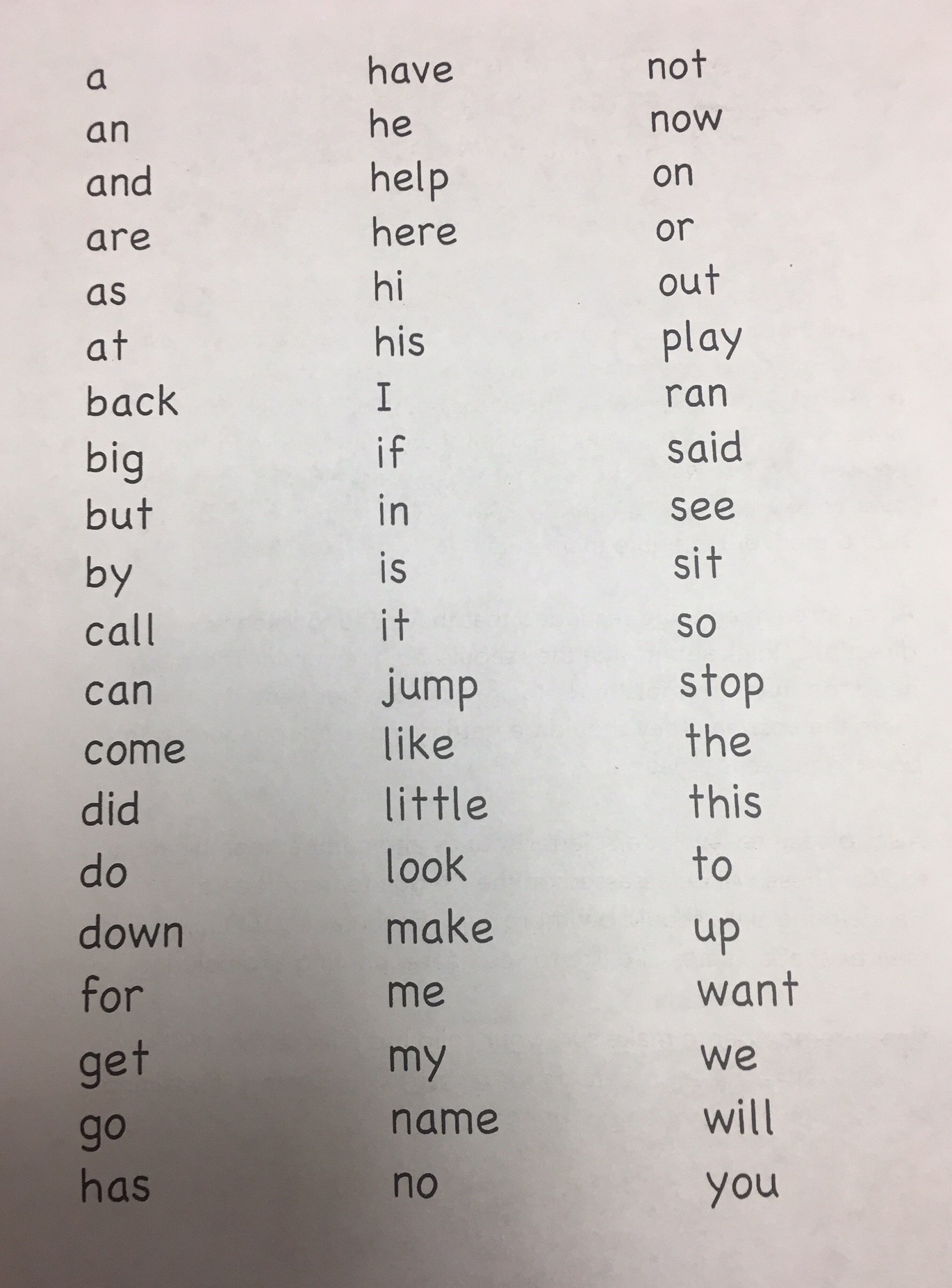 Snap Word List
These are words in addition to Reading Street words to get the students ready for 1st grade.